Teaching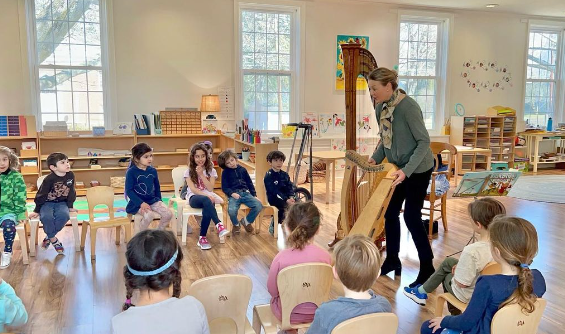 Eilidh enjoys teaching both the Celtic Harp and Concert/Pedal Harp. She has over 20 years experience of teaching students of all ages and abilities. As a trained music educator Eilidh can offer a tailored approach to suit each individual. Her patient and warm approach keeps students feeling motivated and supported.
In Bangkok Eilidh was the resident harpist and teacher at the Tamnak Prathom Harp Centre. She also founded harp lessons at three major international schools: Harrow, Shrewsbury and Bangkok Patana. Upon moving to Singapore in 2009 Eilidh was highly in demand as a teacher. She even had students who regularly traveled from Brunei and Malaysia to study with her! She also attracted students from many of the top International Schools in Singapore and was the founding harp teacher at SJIIES, UWCSEA and Dulwich College, Singapore.
In 2013 Eilidh was invited to give a Harp Masterclass at the Yong Siew Toh Conservatory of Music, National University of Singapore.
Eilidh holds the LRAM teaching qualification from the Royal Academy of Music in London and has prepared many students for ABRSM practical harp and theory exams.
Call 475-208-0580 to arrange a trial lesson or to discuss your requirements.